Beyond.host
Your solution for employee discharge, service improvement and optimal resource planning
Beyond.Host is cloud-based software that helps improve communication between speakers and staff in the meeting room with one click by digitally transmitting the request for service.
More than a service-call system, Beyond.Host offers a straightforward, intuitive interface and provides the answer for key meeting needs with multiple service-call options such as Refresh Room, Look Room.
On the other hand, Beyond.Host supports interactive communications between trainers, speakers and participants in interaction with theBeyond.Host User App
Beyond.Host is the new standard for banquet and conference equipment!
WHAT DOES BEYOND.HOST HELP YOU WITH?
The biggest challenge in the event or hospitality industry is having the right number of staff at the right time, exactly where guests need them, and doing it cost-effectively! That's why we developed Beyond.Host out of the industry for the industry. Anyone can provide meeting rooms - we provide service to the point in any of your meeting rooms.
Experience the benefits Beyond.Host offers:
Reduce workload for your Employees

Improvement of service quality

Process optimization through digital solution
THE DIGITAL SERVICE ASSISTANT
Are you looking for a way to make your personnel planning more effective or for an intelligent solution to relieve employees?
Then discover now our tools that offer the answer to exactly these questions.
Service call
With one click, customers can signal your service staff that they are needed in or in front of the meeting room. Your call is transmitted to the smartwatch via WLAN. Important meetings are only interrupted when the customer wants them to be.
Look & Refresh Room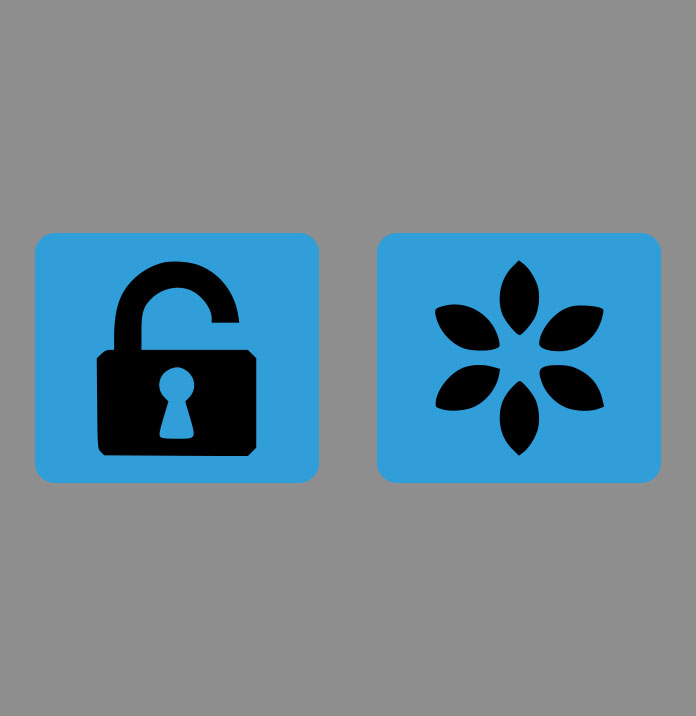 Indicate when you are leaving the meeting room and the service representative locks the room. Room refreshments, additional beverages, resupply meeting materials or air out the room? With these calls, you can relay your needs to the staff member specifically.
Break Delay
Q&A / Voting
Do you have a question for all participants? Then simply post a vote or Q&A, have the QR code scanned and everyone can vote via the Beyond.Host Participant App or the browser in their cell phone.
Digital Gong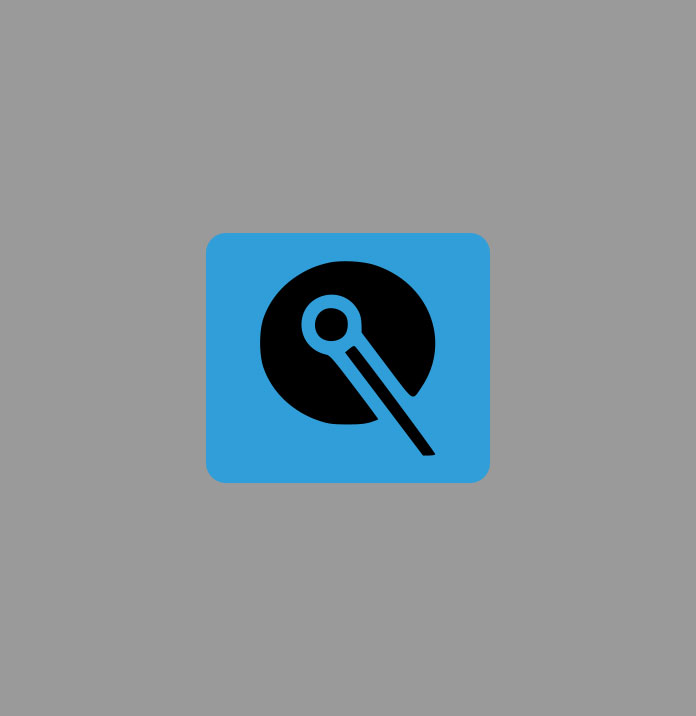 Send a signal to participants and rooms via gong - send a signal across rooms to start or end a group task or directly to the mobile devises of your participants if you re-start after the break. Time delays are so yesterday!
Music
Music creates a mood! How about the right mood for the entrance or motivating music for the breaks? Simply and conveniently use either the online radio selection or the selected playlists.
App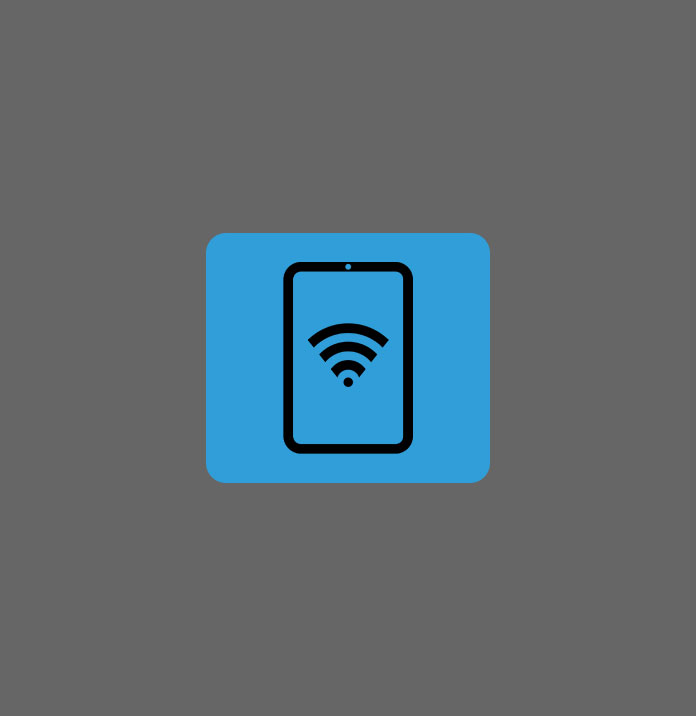 Participants can take part in voting and Q&A via smartphone browser-based or directly via the Beyond.Host app. In addition, all participants can give you feedback. The app includes all features and can be individually populated with images.
Explore Beyond.Host!
With multiple service-call options, Beyond.Host provides service to the point and is a MUST have for any conference room.
WHO ARE WE?
Beyond.Host from the industry for the industry
The name says it all: we are more than just a couple of programmers who have developed an application.
We come from the industry and in our years of experience in hospitality, F&B, banqueting, event management and technology, we have recognized the needs of our customers. With Beyond.Host, we have taken communication in the meeting room further and set a new standard for optimal equipment.
With Beyond.Host, we are taking the next step in guest communications and look forward of being part of your success story.
IN 4 STEPS TO BEYOND.HOST
Get your own Beyond.Host - system in 2-4 weeks.